Displaying 1 - 6 of 1000+
Found a great lady
"

Found a great lady on here. We were married in Bangkok on 2-16-2018

"
Mike
Thankyou ThaiCupid
"

Real Love can happen.

"
Matt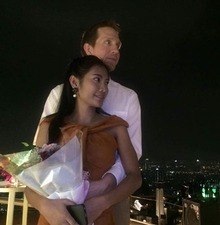 We are very happy!
"

I like this site. And I found my wife here. very happy, thank you.. Jakob

"
Jakob
I found the right one ❤️
"

Meet this amazing thai girl 2 years ago on thaicupid we talk for almost 1 year before we meet in thailand, we stay togeather there for 10 days then 1 month later i come back for 1 month and after that we apply for visa and she come for 3 months to iceland. then we get another visa for 3 months in iceland and we got married in iceland and again in thailand so both familys can be part.. Took hard work to talk with so meny but in the end i found the read more >> right one :P << collapse

"
ืnancy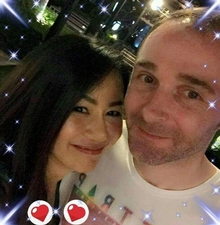 We are in love and that's all down to ThaiCupid bringing us together.
"

Thank you ThaiCupid for making our dreams come true! We first spoke middle of February 2017 and everyday since then. I have been to see JJ twice so far, April and also June/July for two weeks at a time. I will be going back over for a month through October/November so I am there for her birthday. Also back in January to attend her friends wedding. We are so happy and we are in love and that's all down to ThaiCupid bringing us together. We have read more >> been speaking about the future and we are planning to get married sometime next year. This is the start of what we both have dreamed of and finally we have both found that special person. To get married, have a family and love one another forever. Thanks ThaiCupid Andrew &amp; Amarita (JJ) << collapse

"
Andy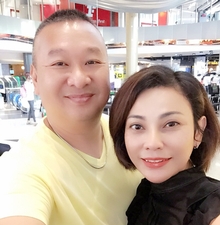 I only been on this website less than 2 week and I found the person who I'm looking for
"

I only been on this website less than 2 week and I found the person who I'm looking for. Thank you for all the help.

"
Suchart