Mostrando 1-6 de 1000+
Found a great lady
"

Found a great lady on here. We were married in Bangkok on 2-16-2018

"
Mike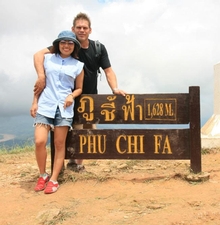 Danke!
"

Ich war sehr zufrieden mit der Seite schlechte Profiele wurden schnell gelöscht und Profiele sehr gut aufgebaut Ich habe mein schatz gefunden hier auf der seite 4 Wochen Urlaub mit mein schatz in 2 Monate kommt sie mich besuchen mit Hochzeitspläne danke für die tolle Seite

"
Frank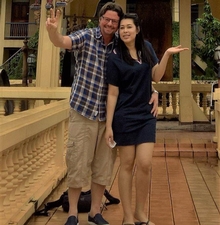 I have found my soulmate
"

We met on 2 August on ThaiCupid. It was love at first sight. With each message we realized how much we have in common. This was followed by video chats and on August 25 I met my wannipha at the Khon Kaen for 6 days. I have never loved anyone so much as my wannipha, I have found my soulmate. Now we are planning our future together and forever. Thank you ThaiCupid for bringing us together. We are very happy and feel that we have found the right one Leer más >> forever! Wannipha and Markus << Reducir

"
Wannipha and Markus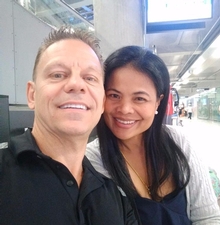 Thank you!
"

thank you thaicupid

"
Nicha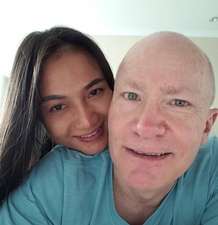 Thank you ThaiCupid!
"

I found the right one here .thank you thai Cupid

"
Andy
Thank you ThaiCupid!
"

Thank you so much

"
Pat